Mitchell & Area Community Outreach works in partnership with ONE CARE Home & Community Support Services to provide Home Help/Home Support and Home At Last Services. Call our office at 519-348-9765 for more details.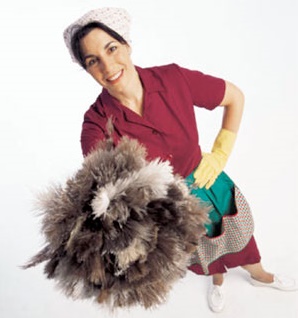 Home Help/Home Support
This program provides assistance with household chores and daily tasks such housekeeping, laundry, in-home meal preparation to name a few. Respite care can also be provided when the family care-giver needs a break. Work done is individual to the person's needs.
The cost varies depending on the length of time utilized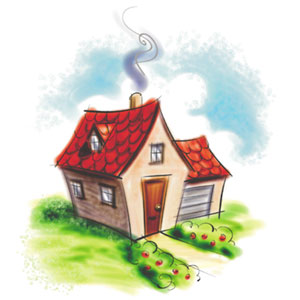 Home at Last (HAL)
Home At Last is a free service to help aging adults and those with special needs to settle in at
Settle in at home safely and comfortable after a hospital stay.
How Does Home at Last Work? HAL identifies seniors in local hospitals in Huron and Perth Counties who have limited supports upon discharge or potential concerns regarding how well they may settle when they return home. Upon discharge from hospital, transportation services are available to get the client safely home and a Personal Support Worker (PSW) will stay with the client for up to four hours. Once home, the PSW will do a safety check of the home, and provide personal care and homemaking services. A complimentary meal is provided, and if needed, the PSW can pick up some groceries and/or prescriptions for the client. Time is given to answer questions and to review support agencies available in the community to meet the client's particular needs. Clients also receive a follow–up call within 48 hours to ensure the client is managing well.